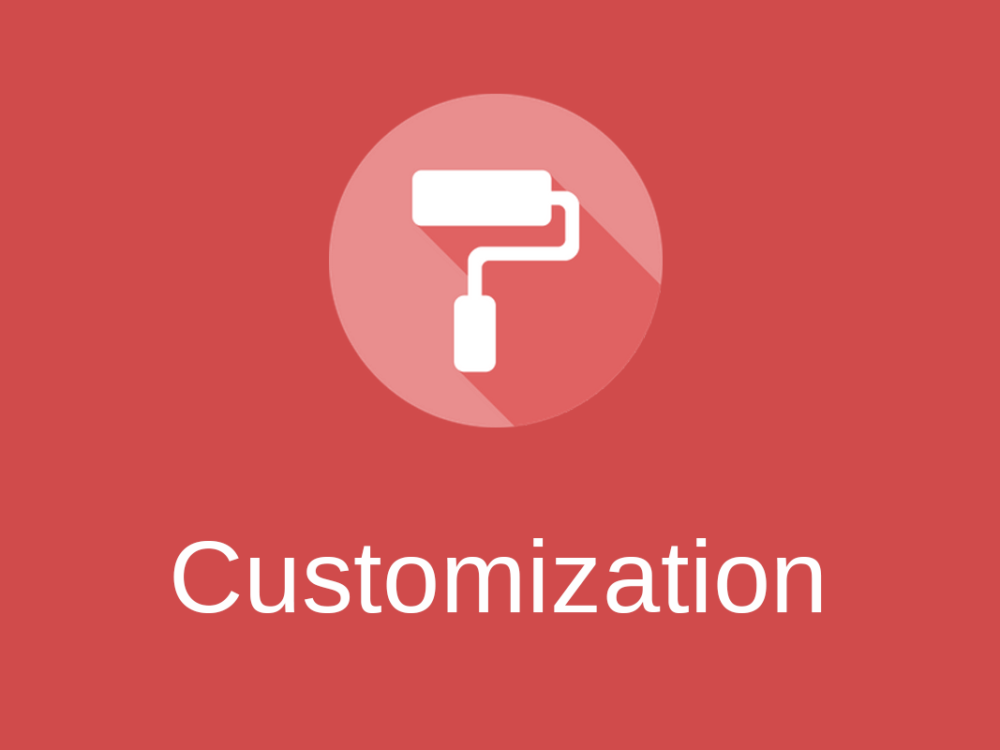 This module allows to rebrand the helpdesk by changing it's logo, favicon and footer text.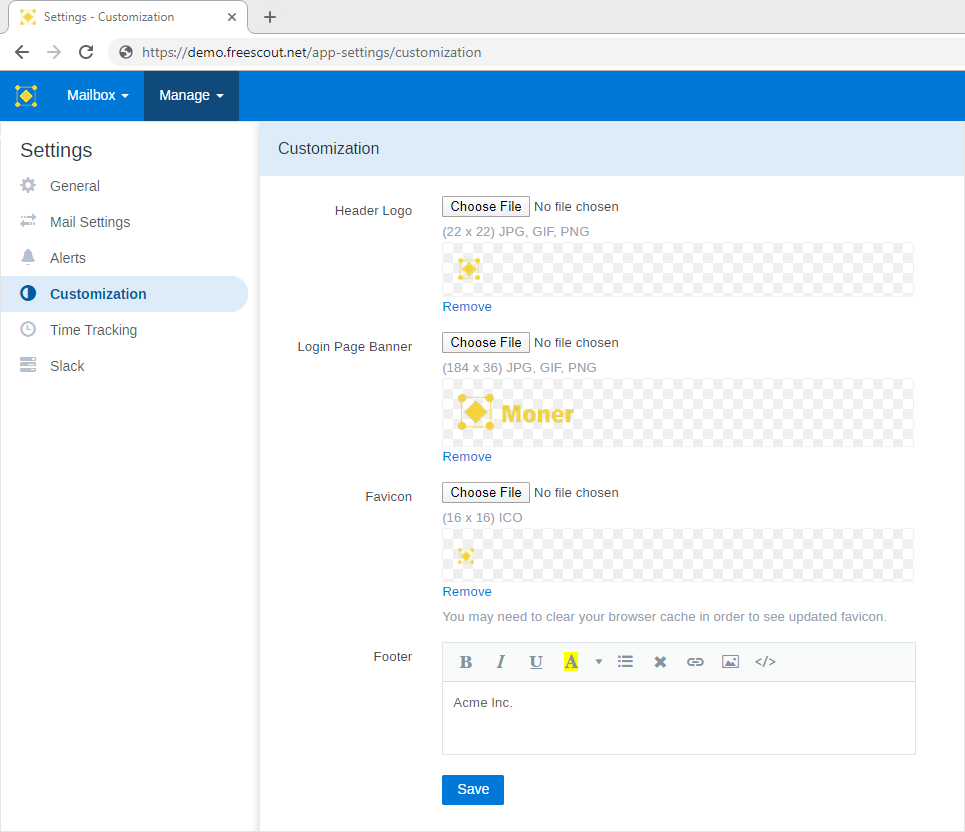 Rebranded login page: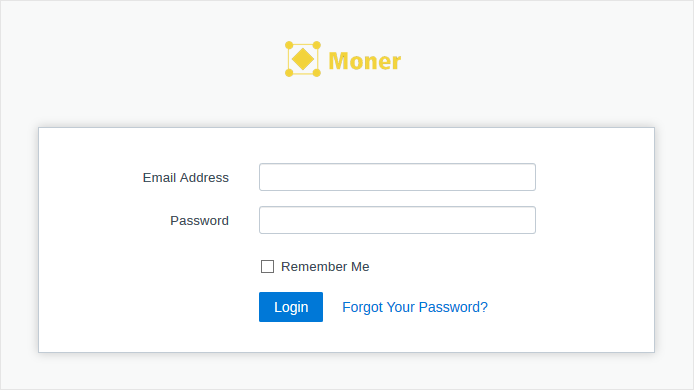 Custom CSS
Also you can add custom CSS styles using "Custom CSS" text box.

White-Labeling
This module does not disable "Powered by" in the footer of the Chat widget, End-User Portal widget or Knowledge Base widget. "Powered by FreeScout" notice can be removed using Widgets White-Labeling Module.
If you need to remove "Support powered by FreeScout" from emails sent to customers, you can do this by unchecking "Spread the Word" checkbox in your FreeScout in "Manage » Settings".
Limitations
Module does not change app name in the browser's tab.