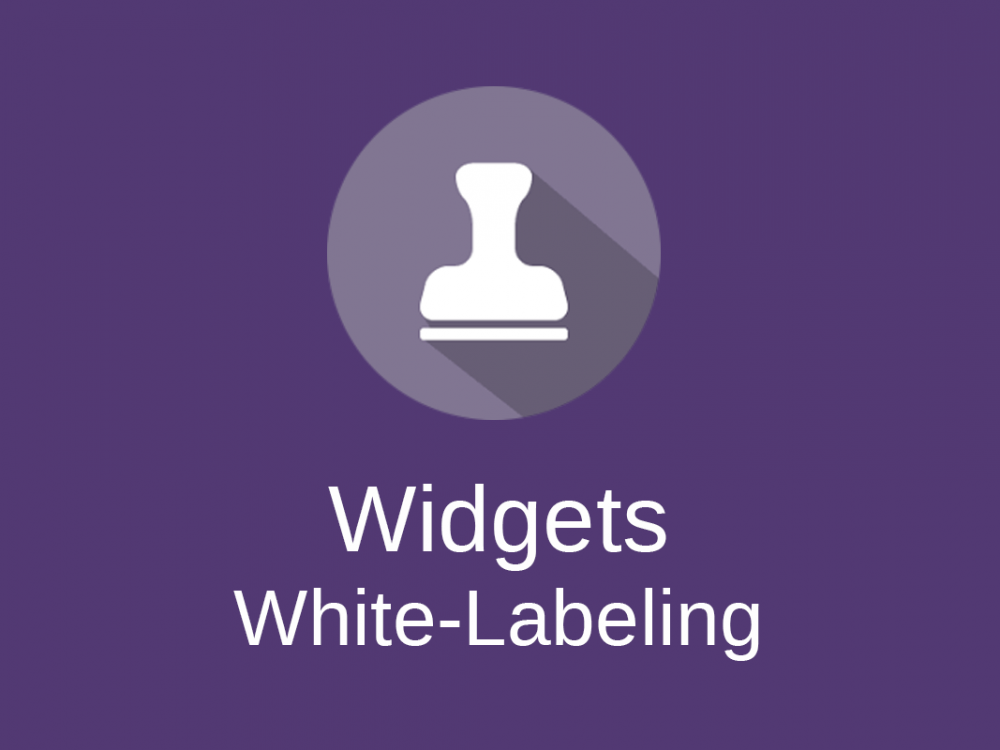 Module removes 'Powered by FreeScout' notice from Chat widget, Knowledge Base widget and End-User Portal's Contact Us widget. Make sure to update corresponding modules to the latest versions, otherwise white-labeling may not work.
Also see Customization & Rebranding Module.
Limitations
This module does not remove "© 2018-2023 FreeScout — Free open source help desk & shared mailbox" footer text from outgoing emails. To do so uncheck "Spread the Word" checkbox in "Manage » Settings" in your FreeScout.