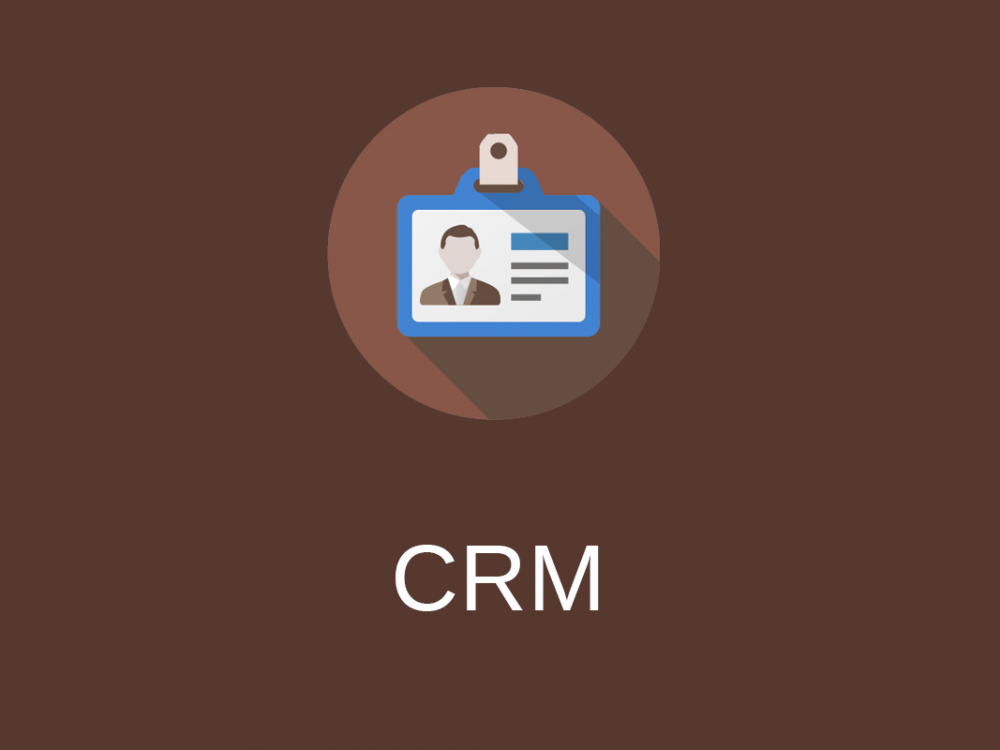 This module allows to manage, find, create, delete, export customers and add custom fields.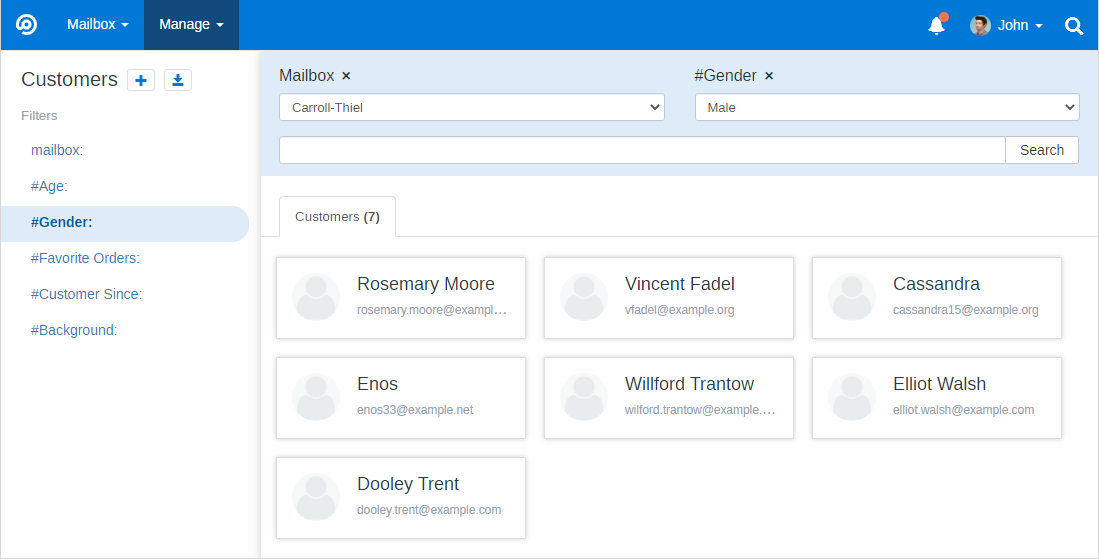 When customers are filtered by a mailbox, only customers having conversations in this particular mailbox are displayed.
Custom Fields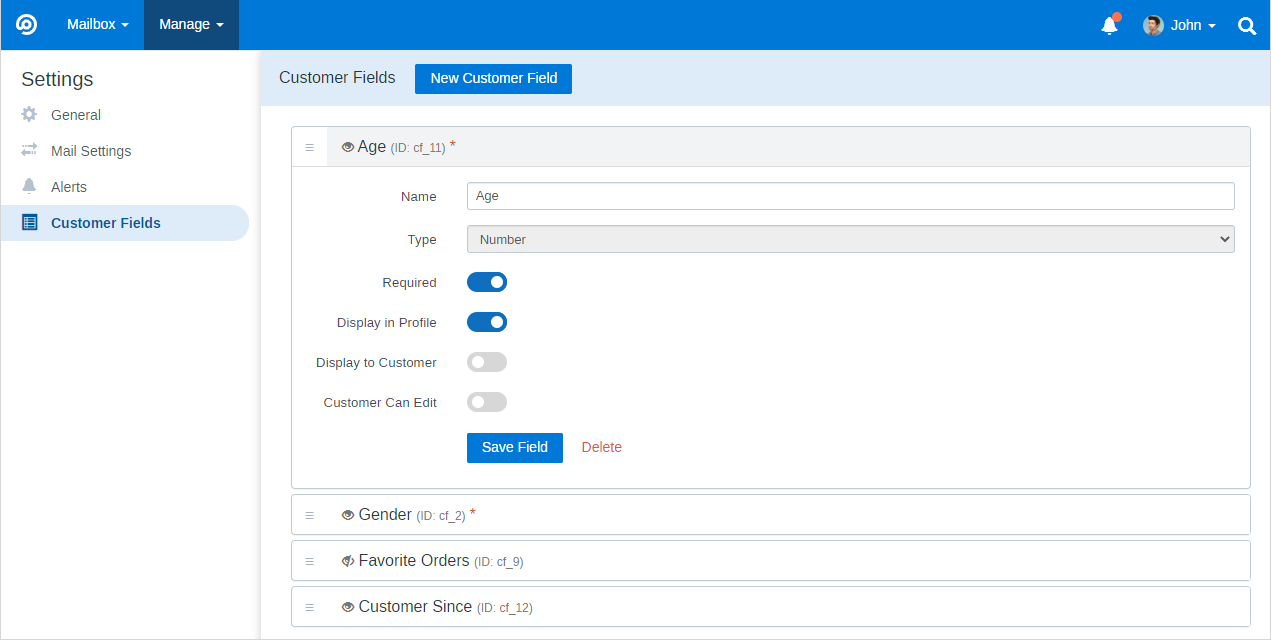 Fields of the following types can be added to customers:
Dropdown: Classic dropdown list with an option to select one choice.
Single line: A traditional textfield.
Multi line: A larger text area for longer text.
Number: A field allowing to enter only numbers.
Date: Date in YYYY-mm-dd format.
Fields marked as "Display in Profile" are displayed in the customer profile.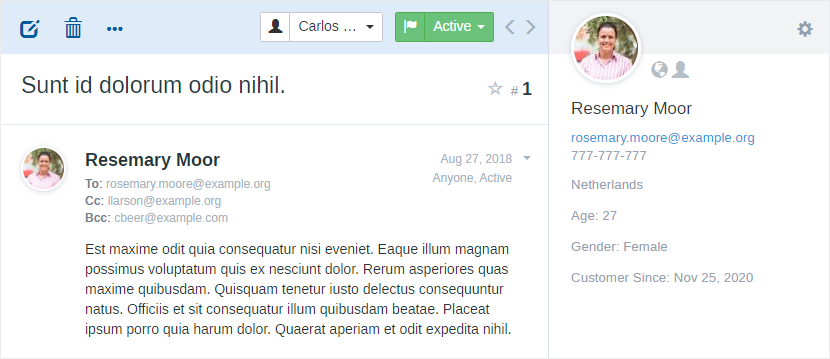 "Display to Customer" and "Customer can Edit" checkboxes for now have no effect, they will be used in the future in the End-User Portal Module.
Exporting Customers
Administrators can export customers (along with their custom fields) into a CSV file.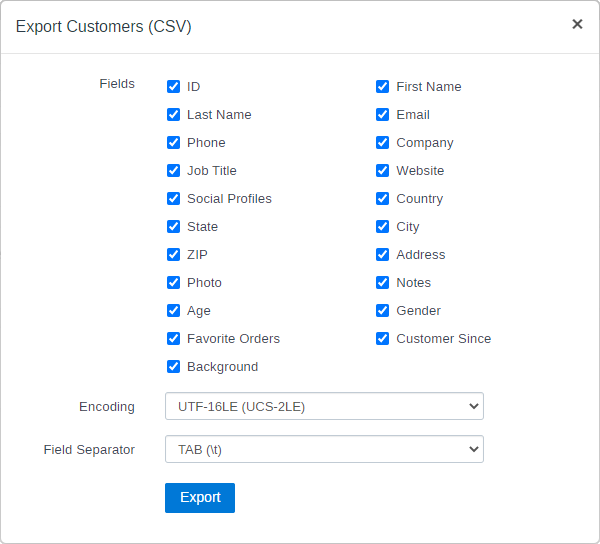 Deleting Customers