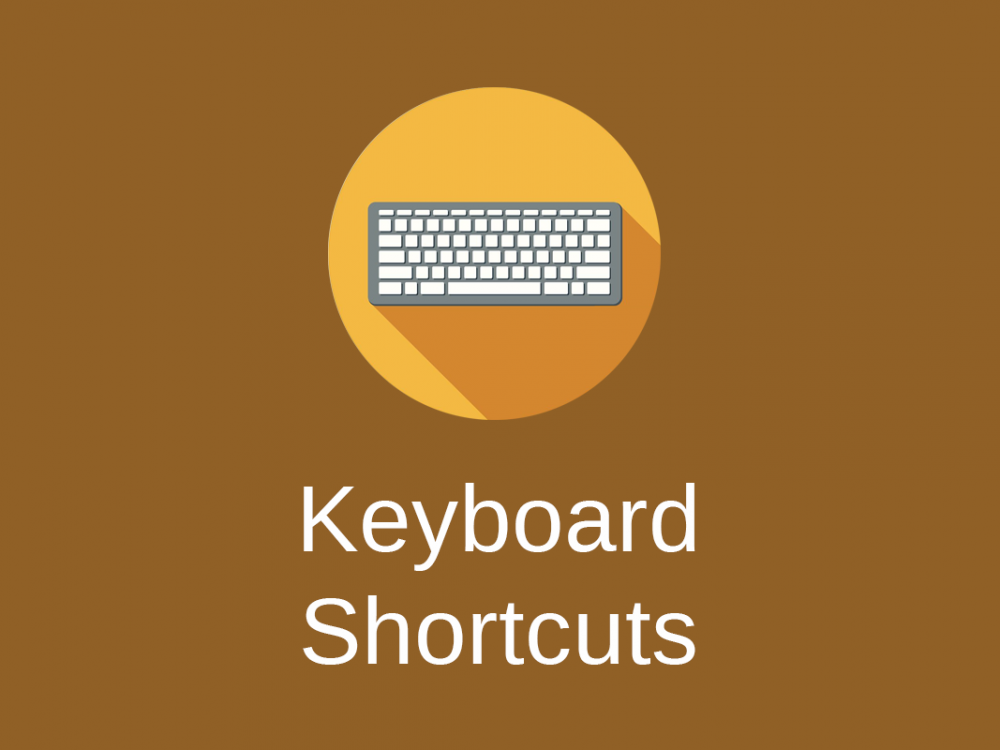 Compared to reaching for the mouse or navigating a menu, a single keyboard shortcut saves you a lot of time.
When some buttons on the toolbar are disabled corresponding shortcuts will not have an effect.

Link to the shortcuts info (current page) can be found in the user's menu.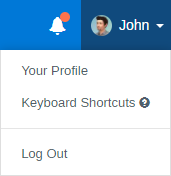 Single Conversation Action
Listed below shortcuts are available in the single conversation and not available in the list of conversations.
Reply – R
Add Note – N
Send Reply or Note – CTRL+ENTER / CMD+ENTER
Forward – F
Edit Draft – E
New Conversation – Q
Delete Conversation – D
Next Conversation – K
Previous Conversation – J
Assign – A
Follow – O
Status – S
Merge – M
Move – V
Open Search – /
Add Tag – T
Workflows – W
When conversation Status dropdown is open (S key) the following shortcuts can be used to change conversation status:
Active – A
Pending – P
Closed – C
Spam – S
Not Spam – N
Conversations List
The following shortcuts are available in the list of conversations:
Next Conversation – K
Previous Conversation – J