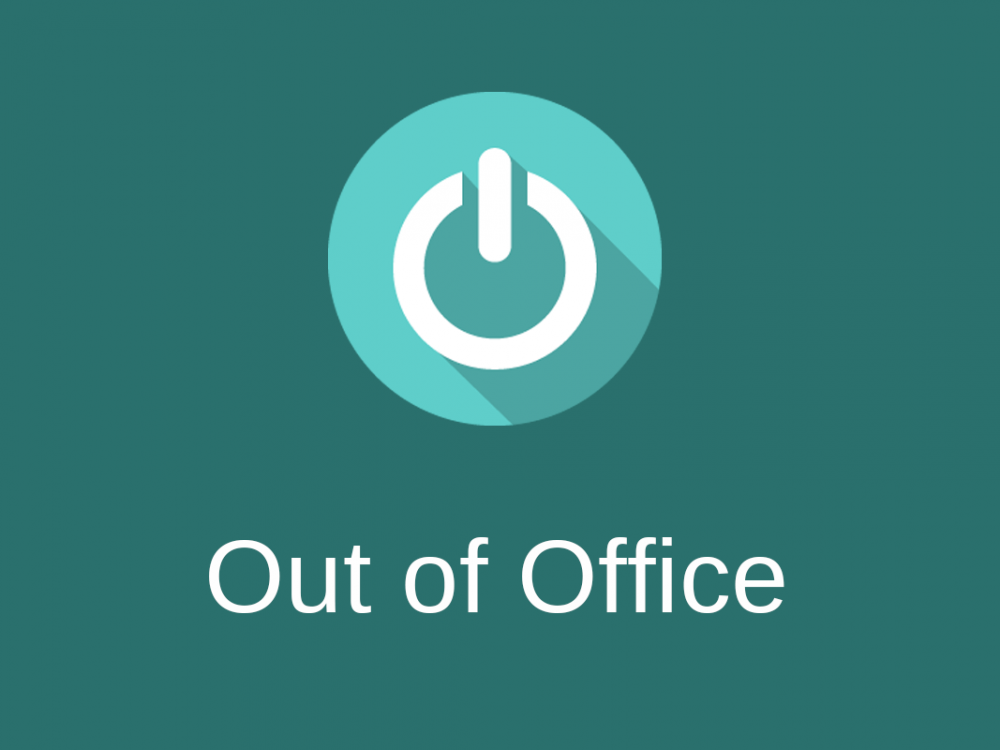 This module allows users control their availability. When a user is Unavailable other users are unable to assign conversations to him. Also when some customer replies to a conversation whose Assignee is Unavailable this conversation will be automatically made Unassigned.

In the Assignee list Unavailable users are marked as "Out of Office".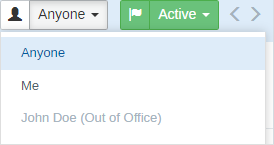 When you are out of office the module reminds you about it in the main menu.

Limitations
This module does not prevent assigning conversations to unavailable users via API or Workflows.
This module is not connected to the Chat Module in any way and does not control users' availability in the chat.