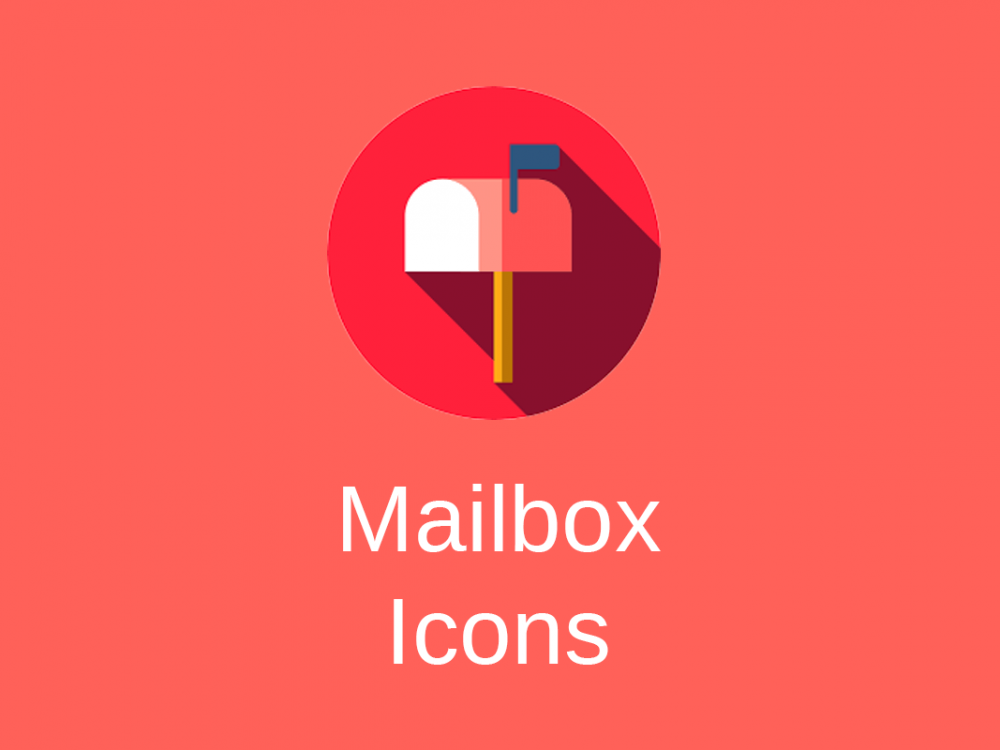 When you have many mailboxes it may be difficult to distinguish between them just by their names. This module adds pretty colored icons to your mailboxes to helps you navigate between them. Icons are also added to menus, dropdowns, etc.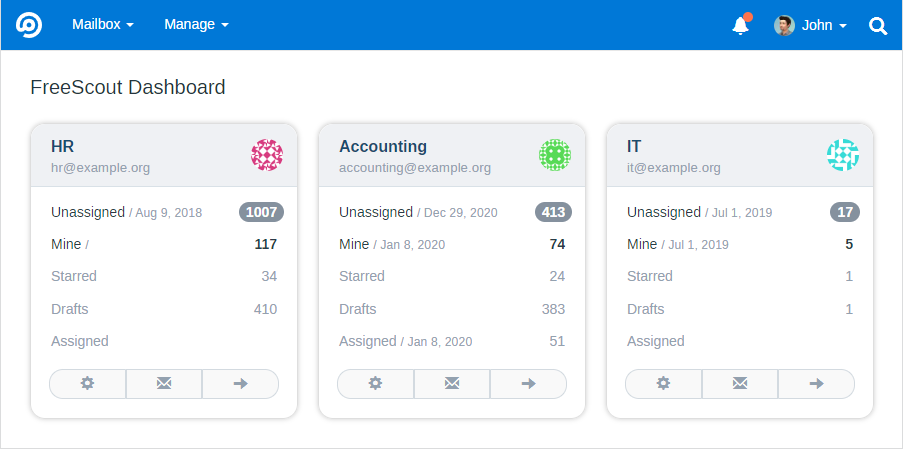 Icons are generated using Gravatar ("identicon" icons), so your server must be able to access "https://www.gravatar.com".
After installing the module when you first time opening the FreeScout dashboard it may take a few seconds for the page to load, as this is when all the icons are being generated.
Module also allows to upload custom icons for mailboxes via mailbox's settings page.

Limitations
Global mailbox provided by Global Mailbox Module have automatically generated icon – custom icon can not be assigned for it.