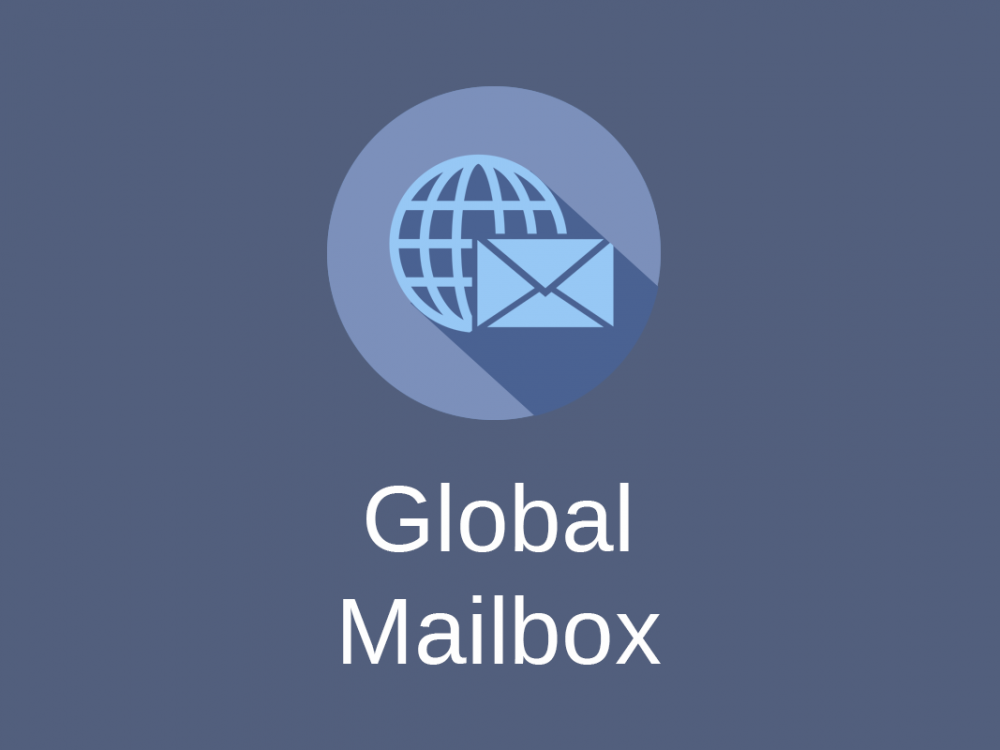 This module can be useful for those who have multiple mailboxes and want to see conversations from all the mailboxes in one place.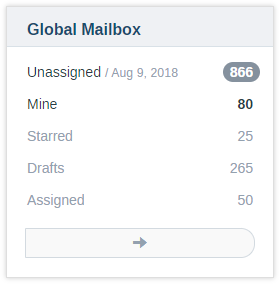 When you click on conversations in the Global Mailbox they are always opened in a new tab in the mailbox they belong to (this can't be changed).

Keep in mind that the list of conversations in the Global Mailbox is not refreshed automatically when new conversations arrive – you need to reload the page.
Non-admin users see Global Mailbox only if they have access to at least one mailbox.
Workflows aren't displayed in the Global Mailbox: