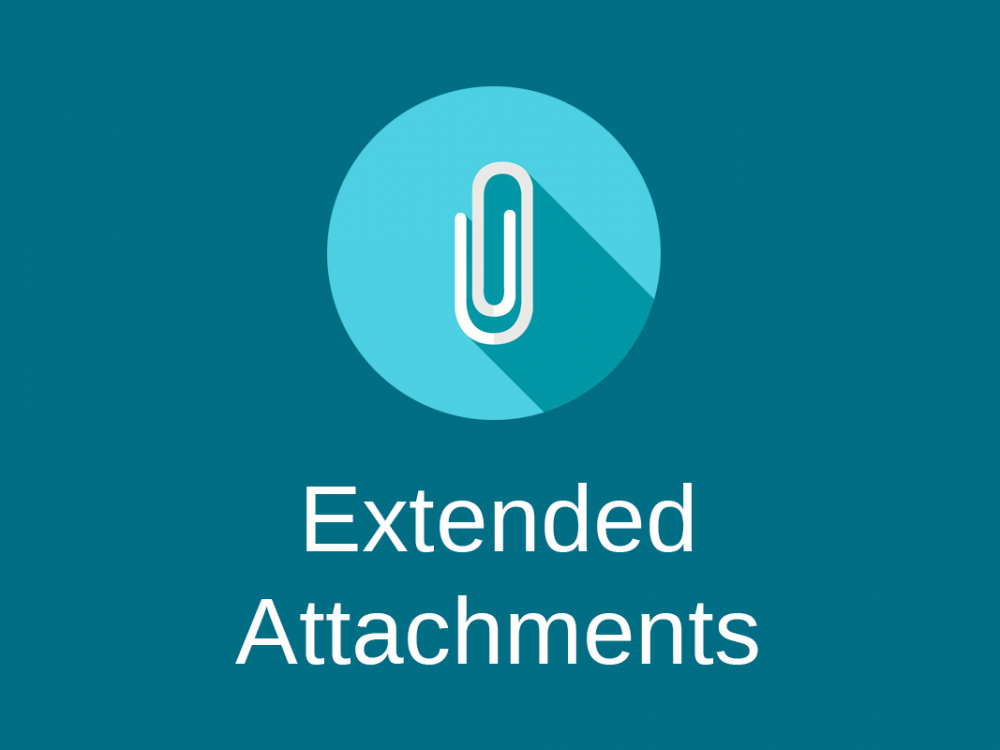 This module shows all conversation attachments in the sidebar, allows to download conversation attachments as a single archive and to delete attachments. It also providers attachment viewer, attachment reminder and searching by attachments.

Attachment Viewer
Module provides a nice Attachment Viewer which shows previews for images, videos, audio, PDF and TXT attachments.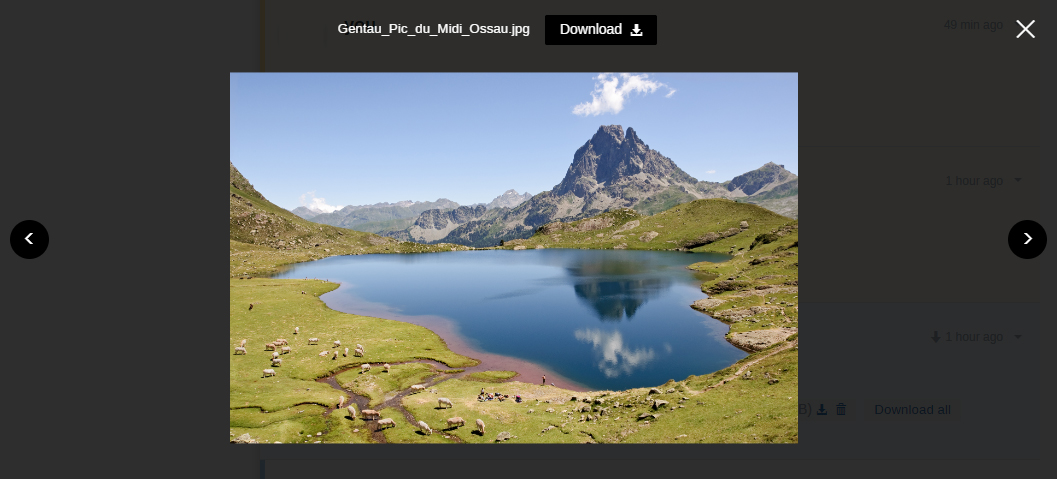 Attachment Reminder
When you are writing a reply or adding a note and forget to add an attachment the module will remind you:

The list of phrases to check can be adjusted in "Manage » Settings » General".

Searching Attachments
Also module allows to perform a search by attachment names: