We are happy to announce that now you can communicate with customers via SMS (SMS Tickets Module) and enable SMS notifications via Twilio (SMS Notifications Module).
Also long awaited Attachments Viewer for images, videos, audio, PDF and TXT attachments is available now in Extended Attachments Module.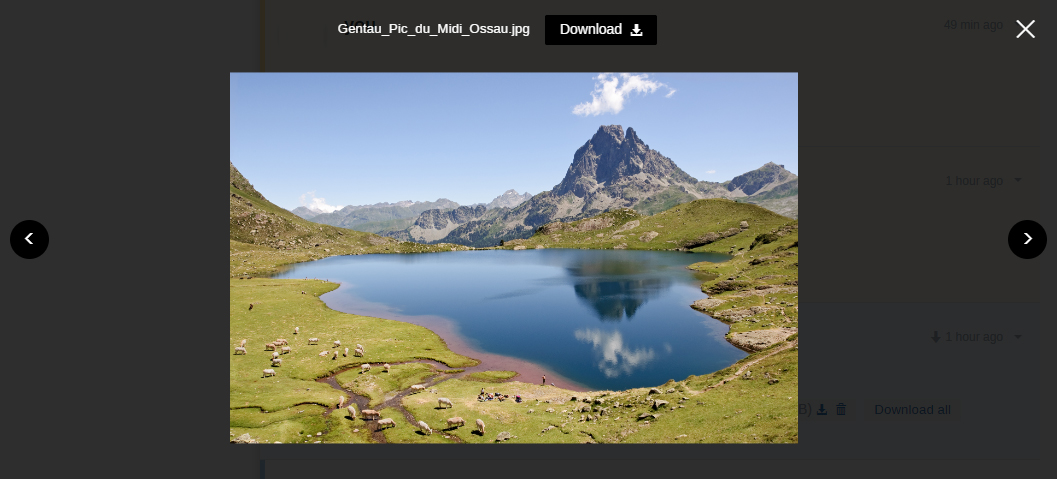 Reports Module now provides response time metrics in Productivity Report.