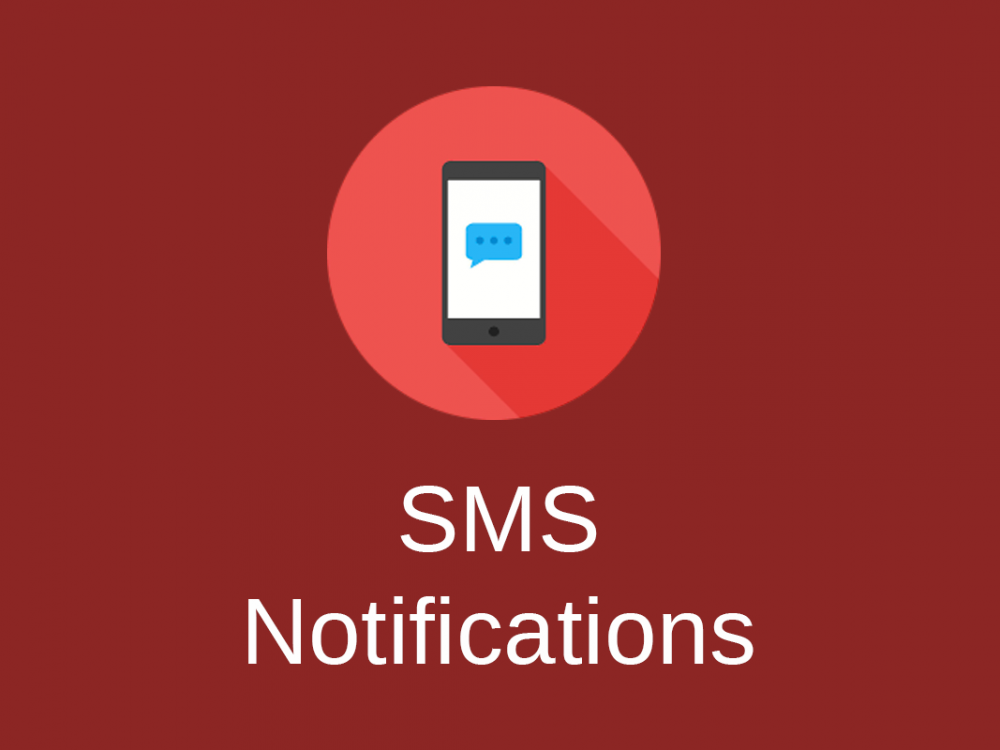 This module allows your support agents to receive SMS notifications.
Module uses MessageBird service to send SMS. Here is the pricing: https://messagebird.com/en/pricing/sms-voice (see "SMS")
Example of the notification SMS:
"John Doe added a note to conversation #1141 (Pre-sale question)"

If some user has incorrect phone number in his/her profile the user will be shown a warning message:

Instruction

1) Create an account in MessageBird service
2) Get an API Key on this page (Live API Key) and enter into "API Key" field in SMS Notifications settings in FreeScout.
3) By default SMS messages are sent from a random shared MessageBird number. If you want you can buy your own number here and enter it into "Sender Phone Number" field in FreeScout.
Troubleshooting
On this page you can track outgoing SMS messages.
If you are experiencing some SMS delivery issues please contact MessageBird support: support@messagebird.com