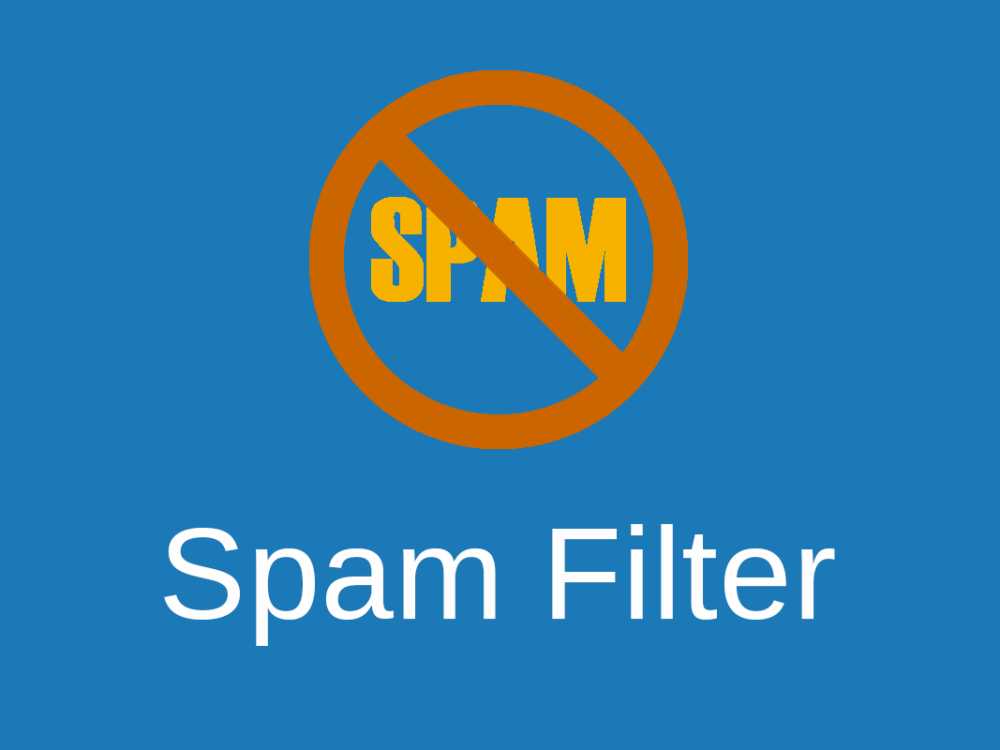 Spam Filter uses statistical analysis to detect junk messages and learns from your actions.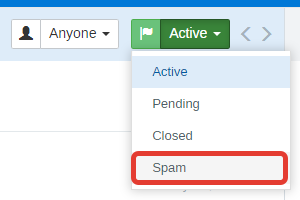 When you mark a conversation as Spam, Spam Filter blacklists the customer and automatically places all future conversations from this customer to the spam folder.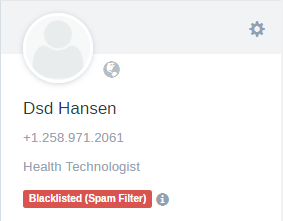 When you move a conversation out of the spam folder, customer will be removed from the blacklist.

You can also remove customer from the blacklist via customer's dropdown menu: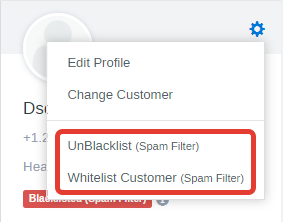 If you whitelist a customer, messages from this customer will never be marked as spam by the Spam Filter. Whitelists and blacklists of customers are maintained individually for each mailbox.
In "Manage » Spam Filter" you can view and reset Spam Filter "Learning Memory" per mailbox: