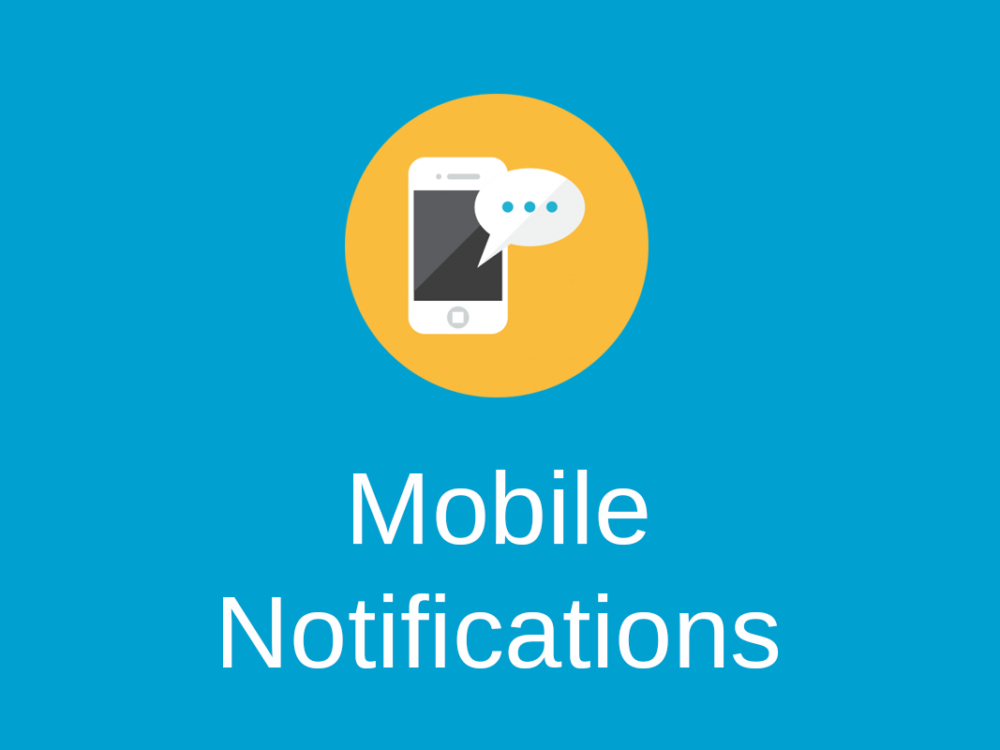 This module allows to enable push notifications in the FreeScout mobile app.


Install and activate the module in your FreeScout. No configuration is required.
To receive mobile notifications each user has to enable notifications on Notifications page in his/her profile.

Now just open FreeScout mobile app and navigate to any new page and notifications will start working. Push notifications are displayed only when FreeScout mobile app is not currently open.
iOS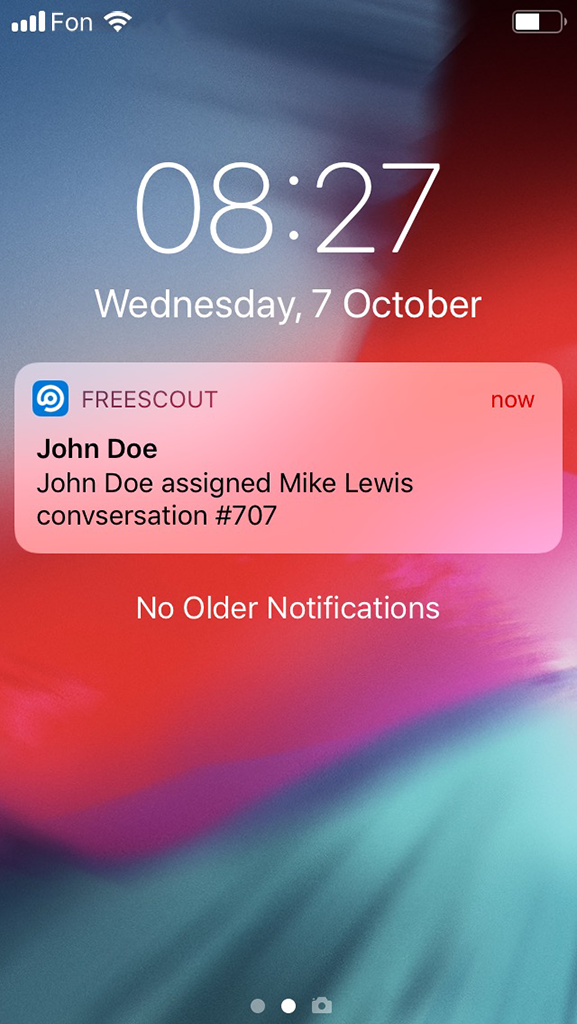 When iOS mobile app shows "FreeScout Would LIke to Send You Notifications" dialog, make sure to click "Allow", otherwise you won't receive push notifications. If you click "Don't Allow" to show this dialog again, you will need to reinstall the mobile app.
Android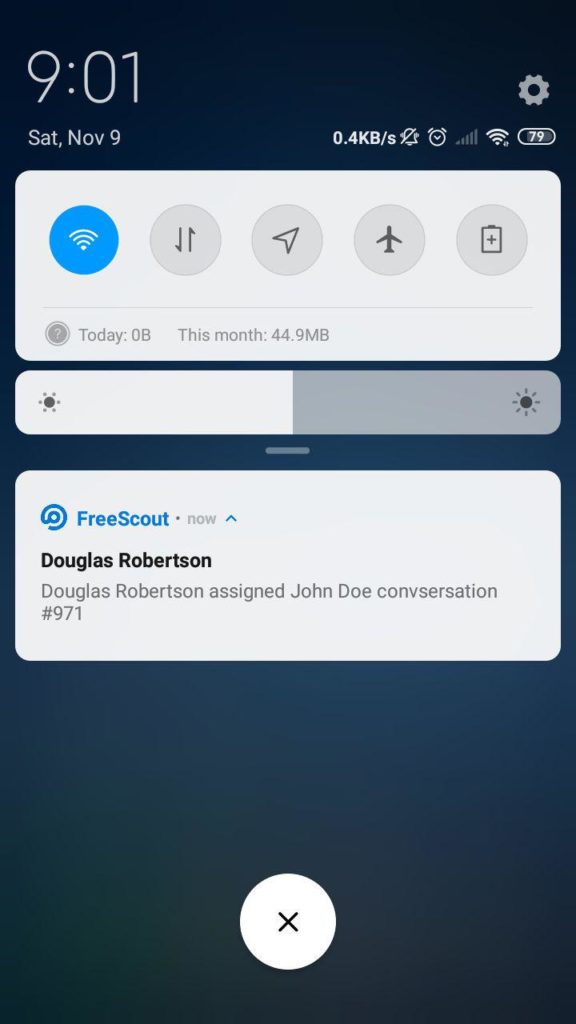 Some Android devices require enabling push notifications on a per app basis:
1) Open the Settings on your Android phone.
2) Tap "Apps" or "Applications" to view a list of installed applications on your phone.
3) Find and tap the "FreeScout" app.
4) In the app settings page that appears, tap the "Notifications" category.
5) Next, make sure the "Block All" setting is turned off.
If push notifications still are not showing up on Android, reinstall mobile app and try to fix push notifications on your mobile phone by following this guide.
Troubleshooting
If push notifications are not showing on mobile phone:
1) Make sure that this module is active.
2) Re-install the mobile app.
3) In order to figure our if the problem is in your FreeScout installation or in your mobile phone try to connect to demo.freescout.net via mobile app and check push notifications (assign a ticket for example or create a note).
If FreeScout mobile app can not connect to your FreeScout instance:
Try to connect to demo.freescout.net
Try to connect from other device
Try to use other Internet Provider.