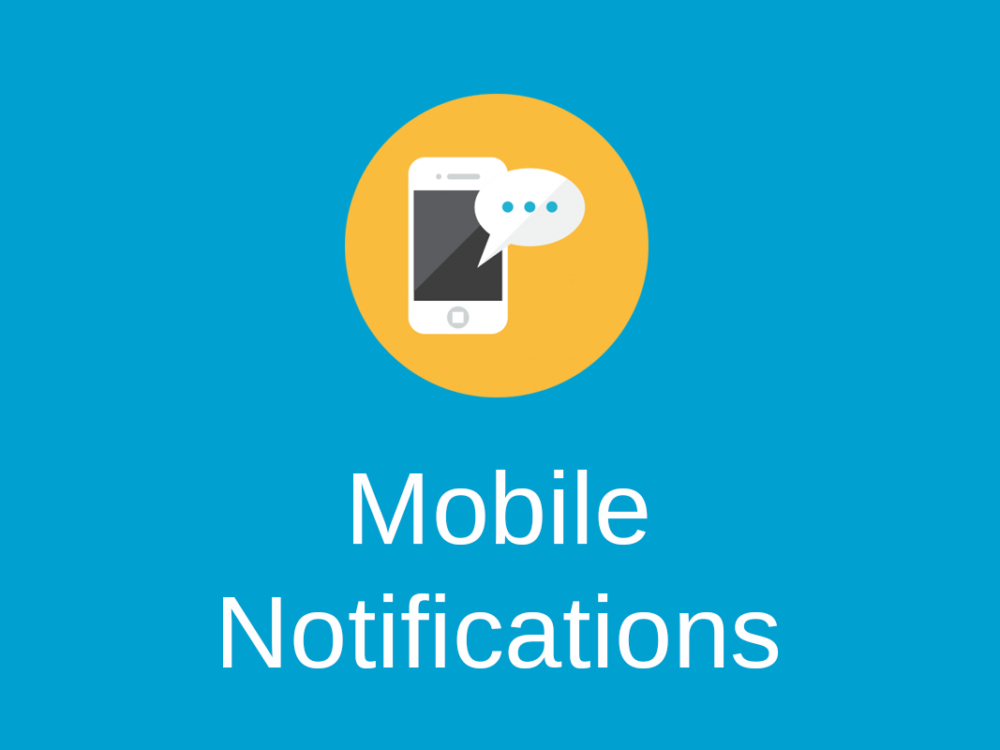 This module allows to enable push notifications in the FreeScout mobile app.

Install and activate the module in your FreeScout. No configuration is required.
To receive mobile notifications each user has to enable notifications on Notifications page in his/her profile.

Now just open FreeScout mobile app and navigate to any new page and notifications will start working.