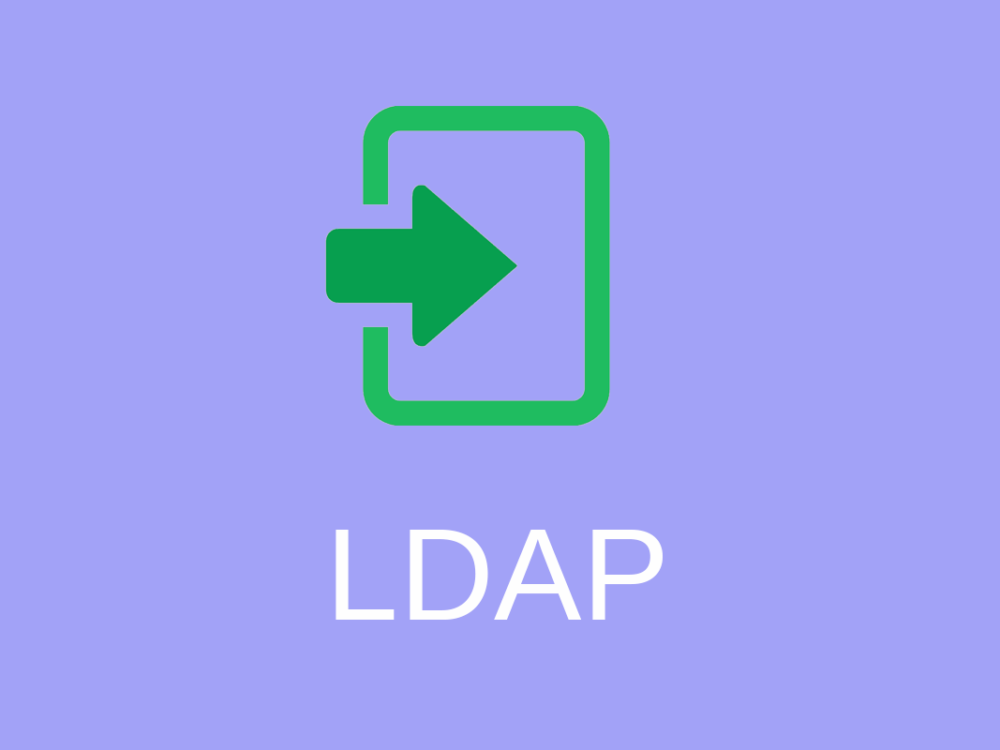 The LDAP integration enables you to unlock FreeScout's potential for large businesses and provide high-powered support. Module allows your LDAP users to authenticate into FreeScout. You can also import & synchronize LDAP users.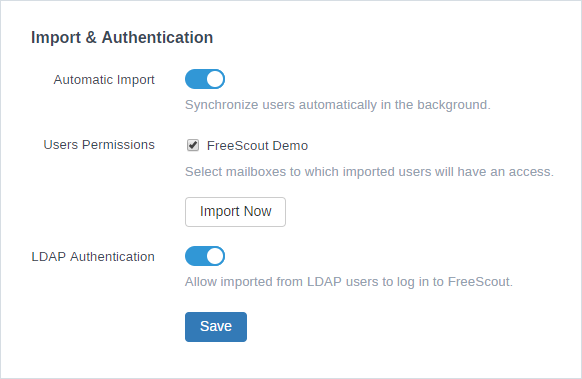 Features
LDAP authentication.
Supported LDAP servers: Microsoft Active Directory, OpenLDAP, FreeIPA.
Automatic fallback to local database authentication if LDAP authentication fails.
Import and automatic synchronization of LDAP users.
LDAP attributes mapping.
Assigning imported users to mailboxes.
Detailed import logs.
Requirements
PHP LDAP extension.
LDAP integration is possible only if users in your LDAP database have email attribute.