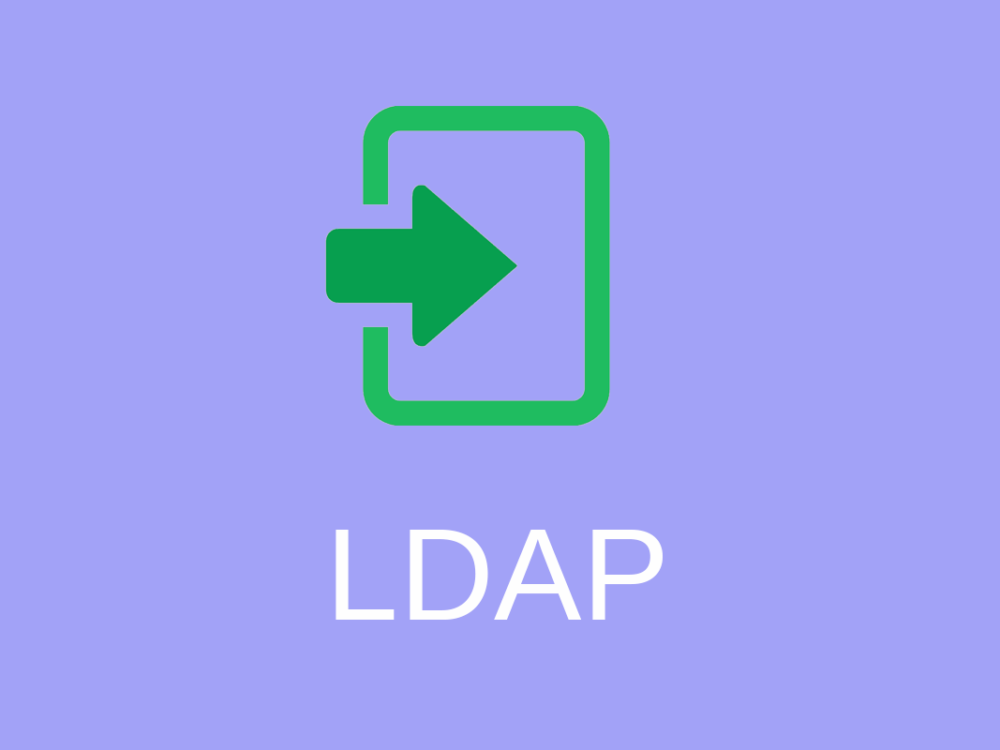 The LDAP integration enables you to unlock FreeScout's potential for large businesses and provide high-powered support. Module allows your LDAP users to authenticate into FreeScout. You can also import & synchronize LDAP users.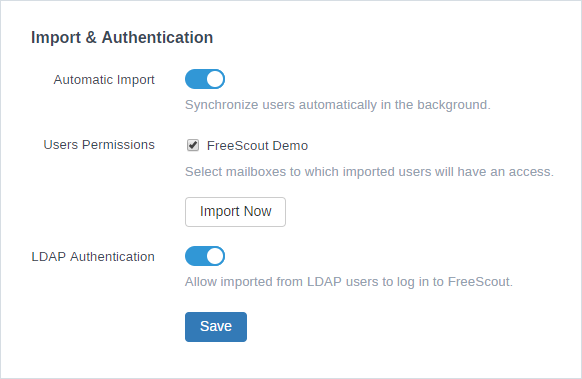 Features
LDAP authentication.
Supported LDAP servers: Microsoft Active Directory, OpenLDAP, FreeIPA.
Automatic fallback to local database authentication if LDAP authentication fails.
Import and automatic synchronization of LDAP users.
LDAP attributes mapping.
Assigning imported users to mailboxes.
SSO authentication.
Detailed import logs.
Requirements
PHP LDAP extension.
LDAP integration is possible only if users in your LDAP database have email attribute.
SSO Authentication
Domain users can authenticate into FreeScout automatically when they open application by the pre-populated $_SERVER['AUTH_USER'] (or any other) that is filled when SSO is enabled on your server. When SSO authentication is configured when you visit your site, a user account will be created (if one does not exist already) with a random password and then automatically logged in.

Troubleshooting
If you are experience any issues, check logs in Manage » Logs » App Logs
If you are receiving "ldap_connect(): Could not create session handle: Bad parameter to an ldap routine" error make sure that you've specified a proper LDAP Host: it has to be host name or IP address without protocol or port (examples: ldap.forumsys.com, 192.168.152.3).
In order to make sure that your PHP's LDAP extension is working properly, you can try to connect to the test OpenLDAP server:
LDAP Host: ldap.forumsys.com
Encryption: none
Base DN: dc=example,dc=com
Bind Username: read-only-admin
Bind Password: password
To log in under one of the imported test users enable "LDAP Authentication" option and use password as the password to log in.
Screenshots