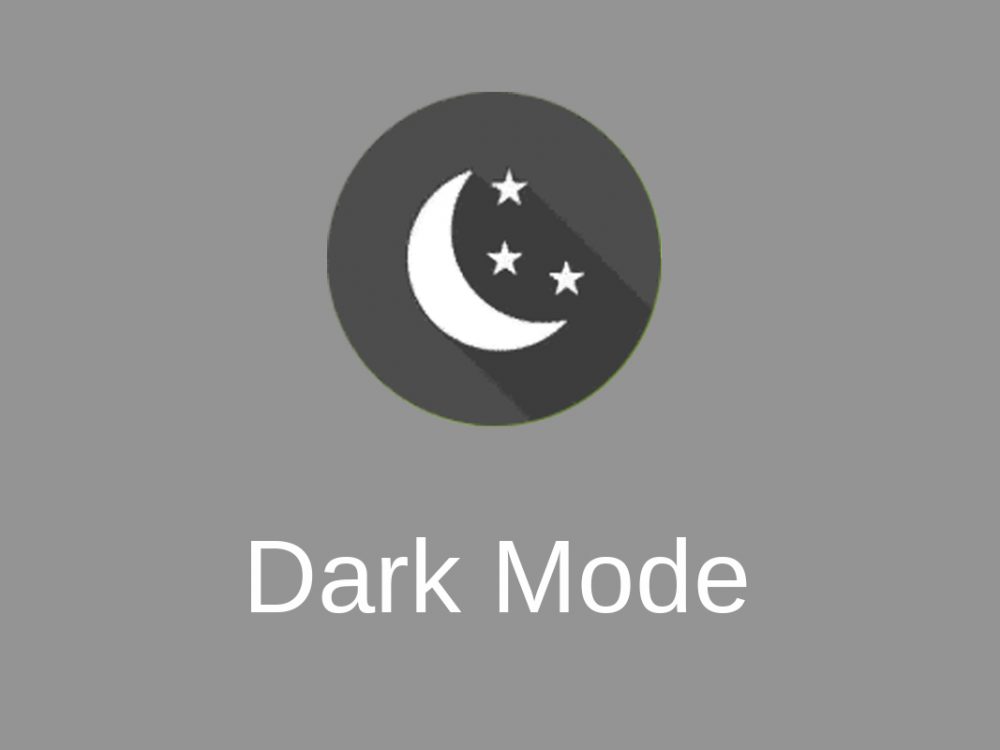 This module allows to enable dark theme in FreeScout using dark mode switcher in the main menu.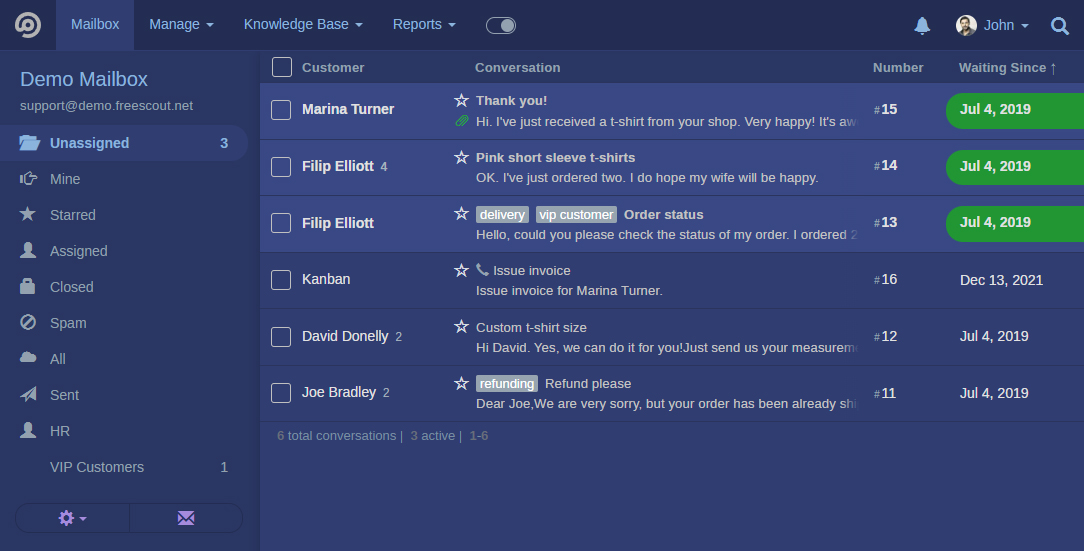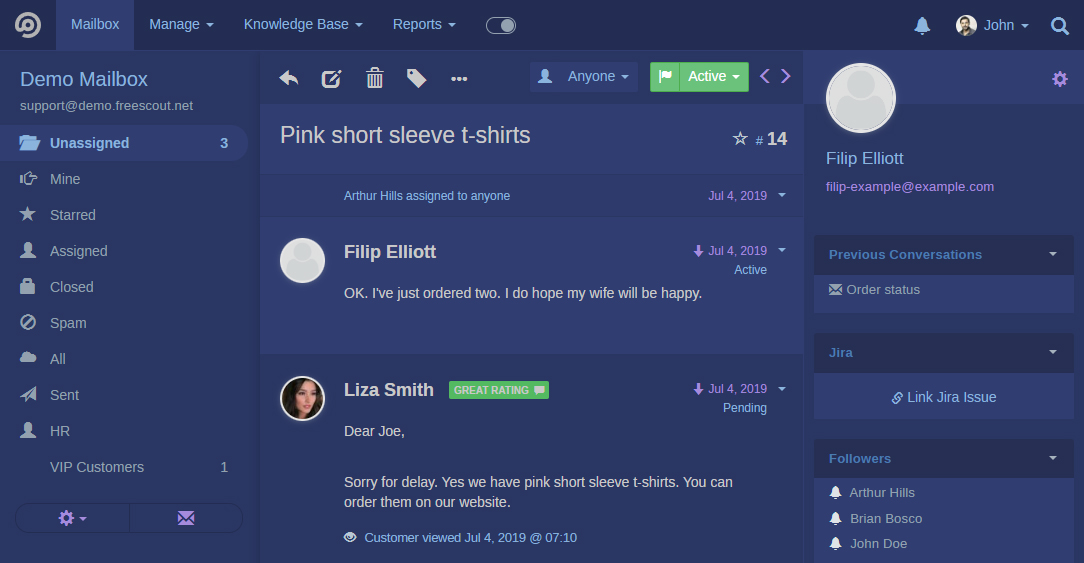 If your browser or device has "prefers-color-scheme" option set to "dark" it will make the dark mode option always On. In this case in order to disable the dark mode in FreeScout you'll need to switch "prefers-color-scheme" option in your browser or device to "light".
Troubleshooting
If you are facing an error when installing the module, try to delete the "public_html/public/modules/darkmode" file and "/Modules/DarkMode" folder and re-activate the module.