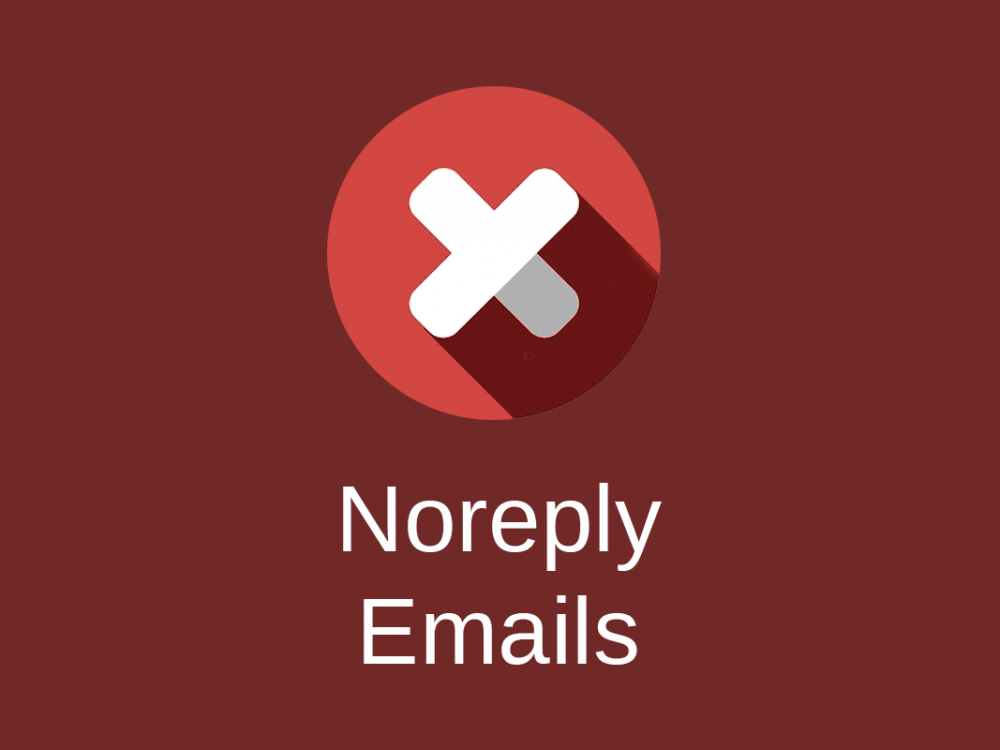 This module simply does two things:
1) Blocks sending auto replies to noreply emails.
2) Shows a warning when trying to send a message to a noreply email.

If a conversation was received from a noreply email, the warning will not be displayed when answering to such conversation.
Module also allows to customize a list of noreply emails.