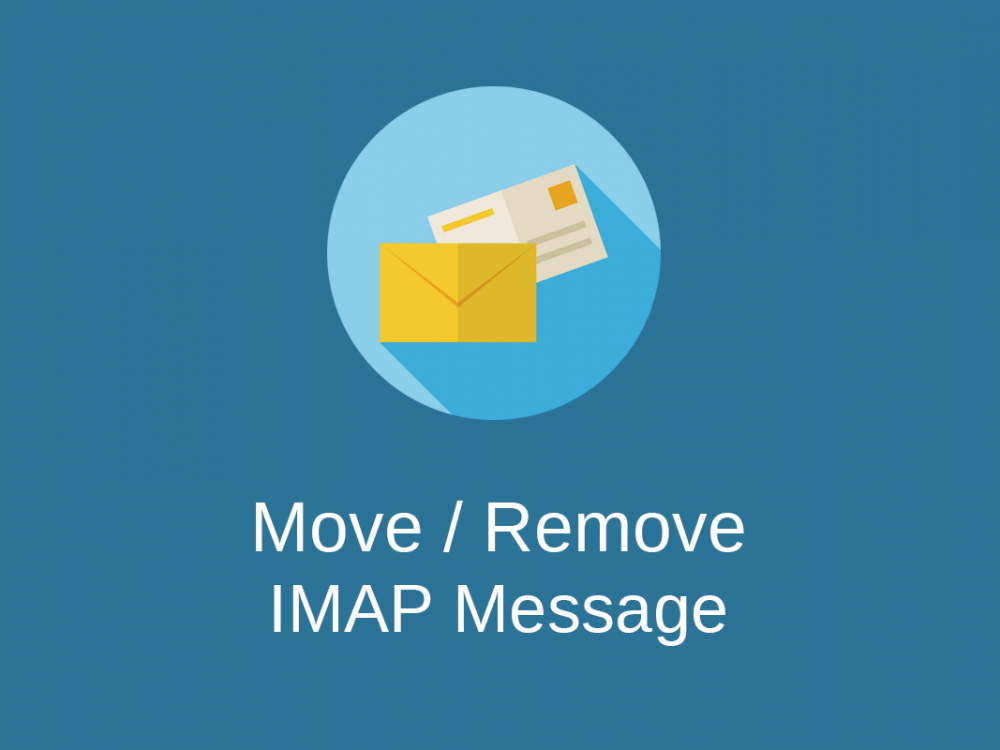 This module allows to remove emails from the mail server after fetching or move them to a custom IMAP folder on the mail server. The behavior can be configured in the mailbox's "Connection Settings » Fetching Emails" settings.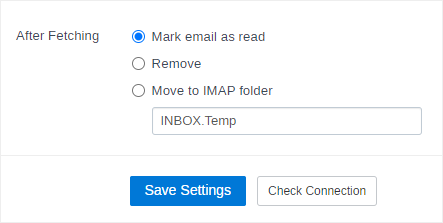 This module removes/moves only emails on the mail server. When the email is moved/removed it does not affect fetched conversation in the FreeScout in any way.
"Move to IMAP folder" option also marks email as read.
Limitations
This module works only with IMAP protocol and does not work with POP3.