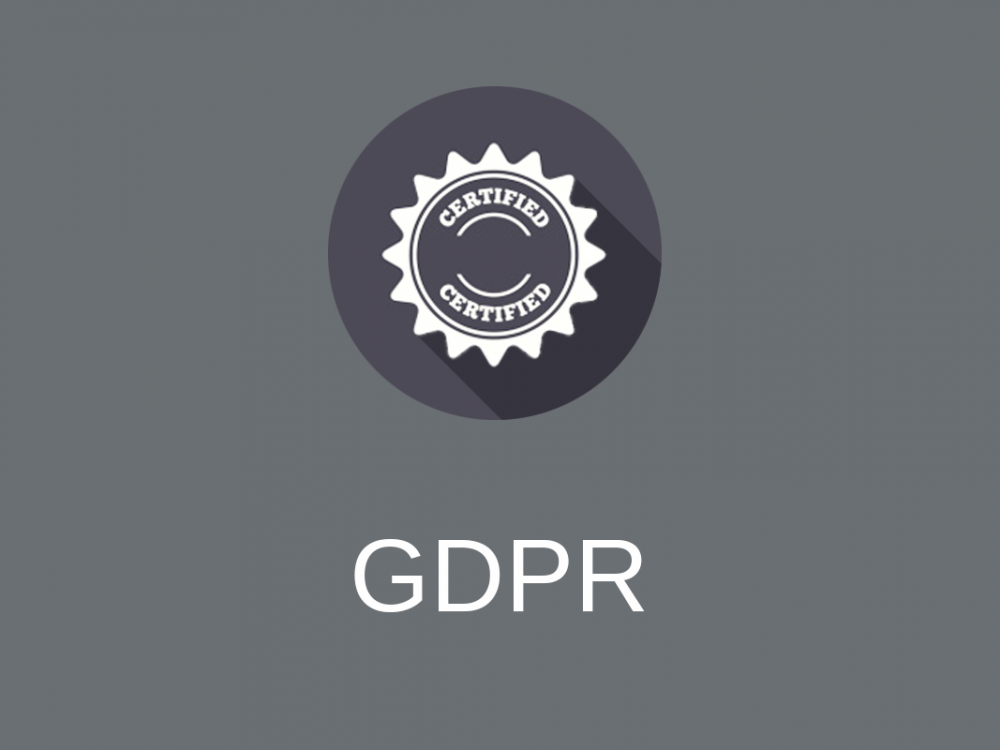 This module allows to delete customers and all their conversations. This can be done from customer's profile page.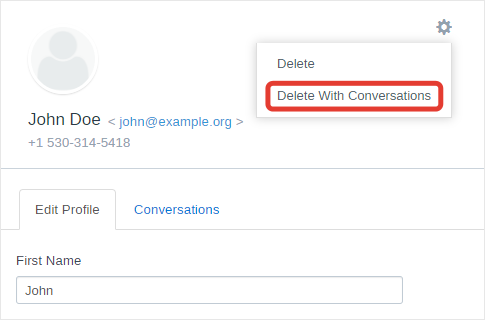 Customer and conversations are being deleted in the background. This process may take a few minutes to complete.
In "Manage » Settings » General" you can also enable deleting original emails from the mail server. But keep in mind that this may slow down the process of conversations deletion.

By default only admins are allowed to delete customers with their conversations. In "Manage » Settings » General" or on each user's Permissions page you can enable this feature for non-admin users.