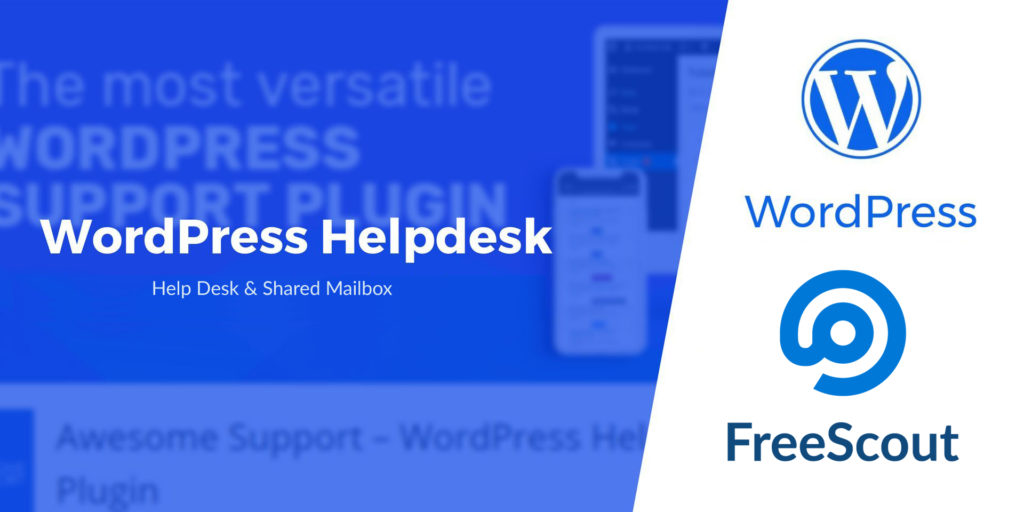 WordPress is the most popular PHP website engine in the world and every serious WP project need to prove professional customer support. This is when FreeScout comes!
FreeScout is created on the same principles as a WordPress: simplicity, stability, filters and hooks.
If you are using WooCommerce you can view your customer's data right in the help desk in teh sidebar.
All you need to do to start providing excellent support is to set up an email address and configure the FreeScout. Also you can embed a neat support for right on your WordPress website in few clicks.
You can install the helpdesk on any shared hosting. It is open source and free, so you will not depend on a third-party service.