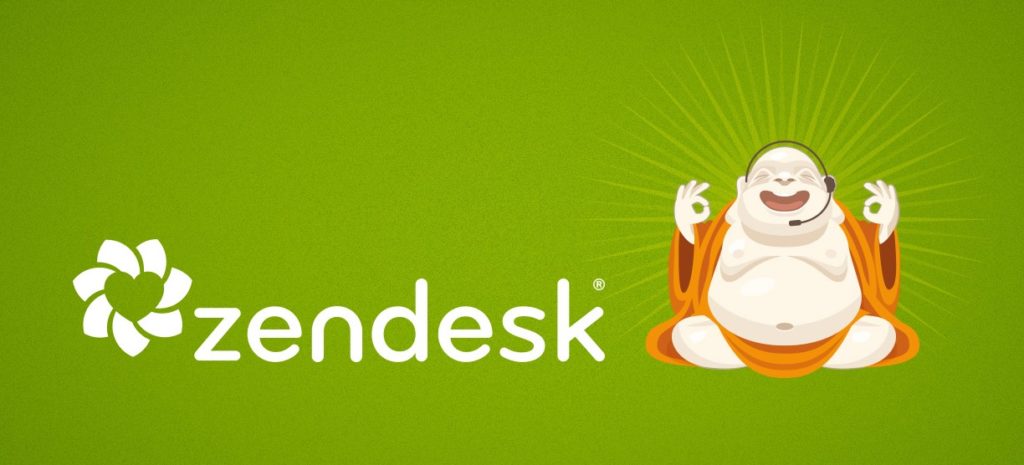 If you have a small business, charity or non-profit organization, your budget may not allow you to pay monthly for Zendesk. Fortunately there is a free self-hosted alternative to Zendesk – FreeScout. It is built with PHP and can be easily installed and configured by a non-programmer.
Same as in Zendesk you will have an email integration, flexible ticket management, auto reply, notes, saved replies, satisfaction ratings, open tracking, LDAP integration and much more. And all this for free.
Unline Zendesk your organization data will be only yours, you don't have to give your privacy.
FreeScout interface is way more user-friendly than Zendesk, every control element is there where it should be. When replying to the ticket, you always see full information about the customer, ticket status and assignee. Interface is intuitive. Zendesk is just staffed with all kinds of buttons and elements, so you get lost. Just try to open a ticket in Zendesk and return to the ticket list. There is no way you can find a "Back" button.
In Zendesk number of folders in just ridiculous: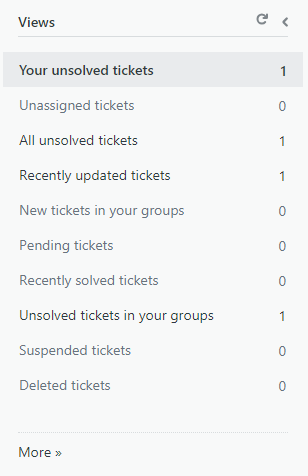 While in FreeScout there are just few of them beautifully aligned: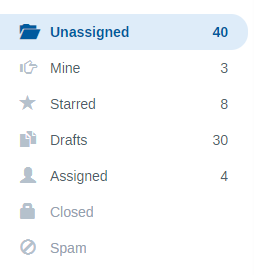 In Zendesk you can not "star" a customer ticket. In our app you can do it using "starred conversations" feature. It is very convenient and powerful feature.
Conversation page is the most importan in whole support system. It has to be neat and clean. But just take a look an Zendesk ticket screen: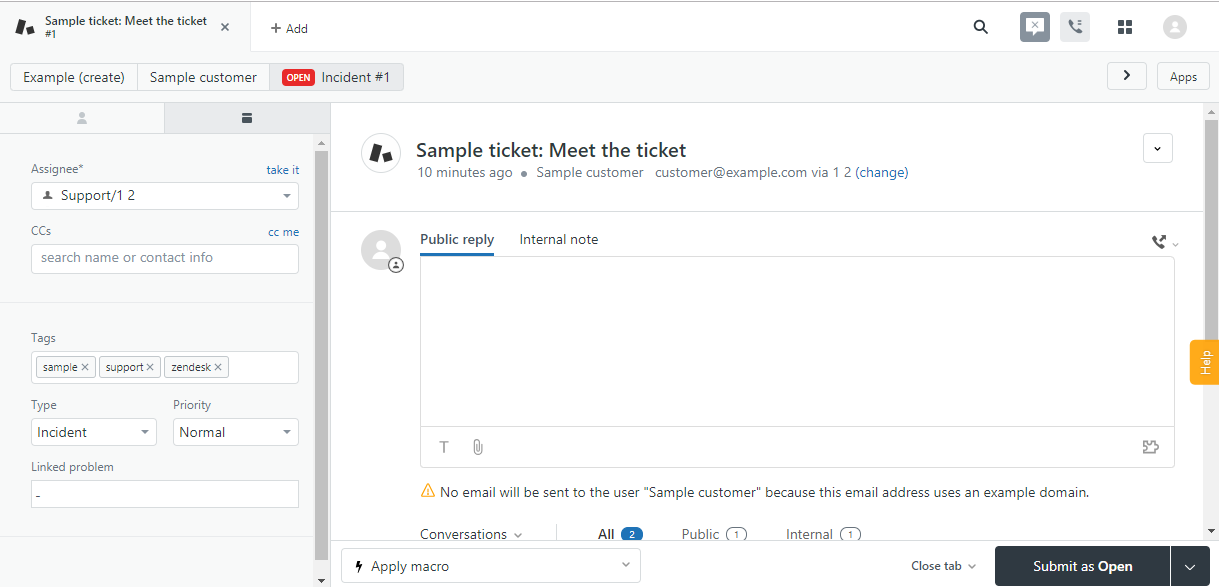 It looks like a mess with numerous buttons, tabs and fields. And you don't know what will happen when you click this or that button. Buttons looks like tabs and tabs look like buttons.
Thus if you need a simle yet powerfull customer support system to replace Zendesk, take a look at FreeScout. It is free and open source, no per user charges, not monthly/annually charges. You can add as many mailboxes and users as you need and event provide support for multiple companies or organizations.
Now you can finally say "Bye-bye to Zendesk"