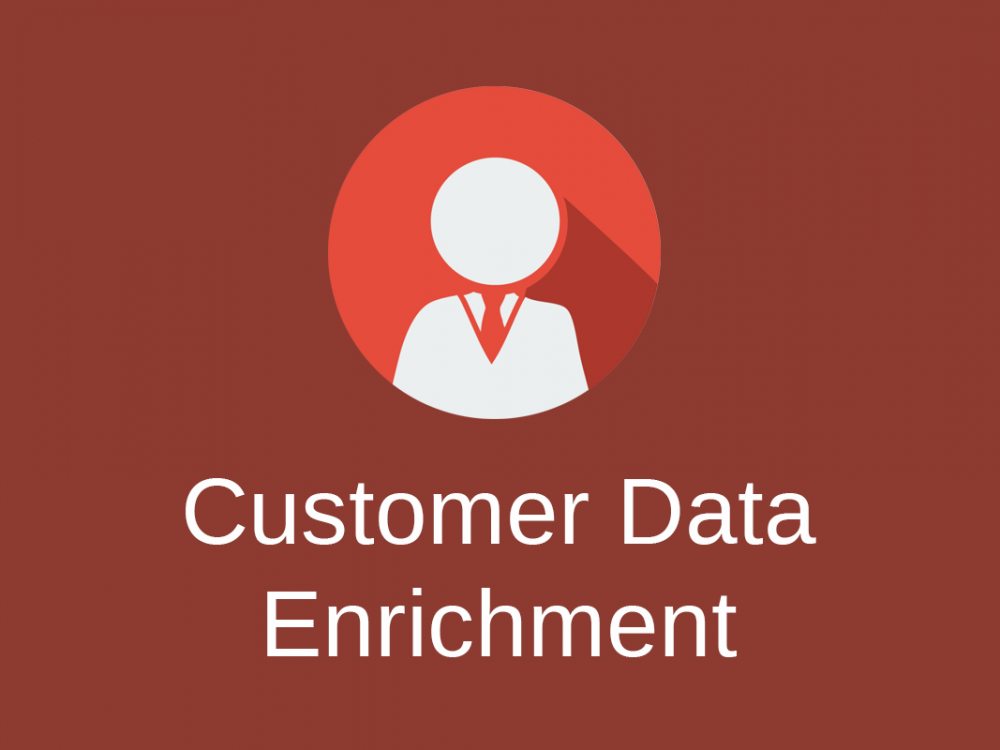 This module automatically enriches Customers' profiles with the information publicly available on the web.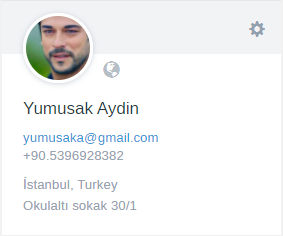 Profile Picture (Gravatar)
Name
Phone(s)
Website(s)
Country
State
City
Address
Usually it is possible to find information for around 15% of customers. It may take up to 1 minute for the background process to enrich the data for a customer.
For not module enriches only new customers.
Troubleshooting
In Manage > System sometimes you may see "App\Jobs\TriggerAction" (with "customer.enrich" action) failed jobs. Just ignore them, as customer enrichment if performed in the background and sometimes customer enrichment services are not responding.