End-User Portal Module now allows to embed a contact form widget on your website.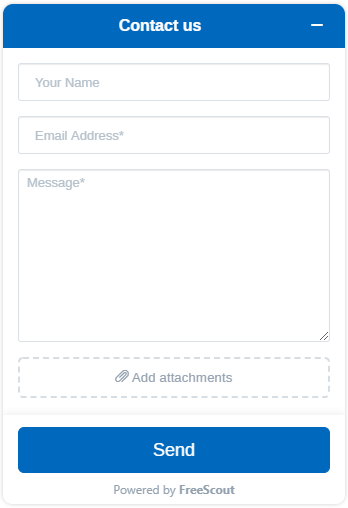 Also we've published a detailed Guide on developing FreeScout modules.
As always we would like to remind that you can support the project by voting for the app here (no registration required, scroll down to the FreeScout, hover your mouse over "FreeScout" title and click "Yes").